GreenSync named a finalist in the 2020 Japan Energy Challenge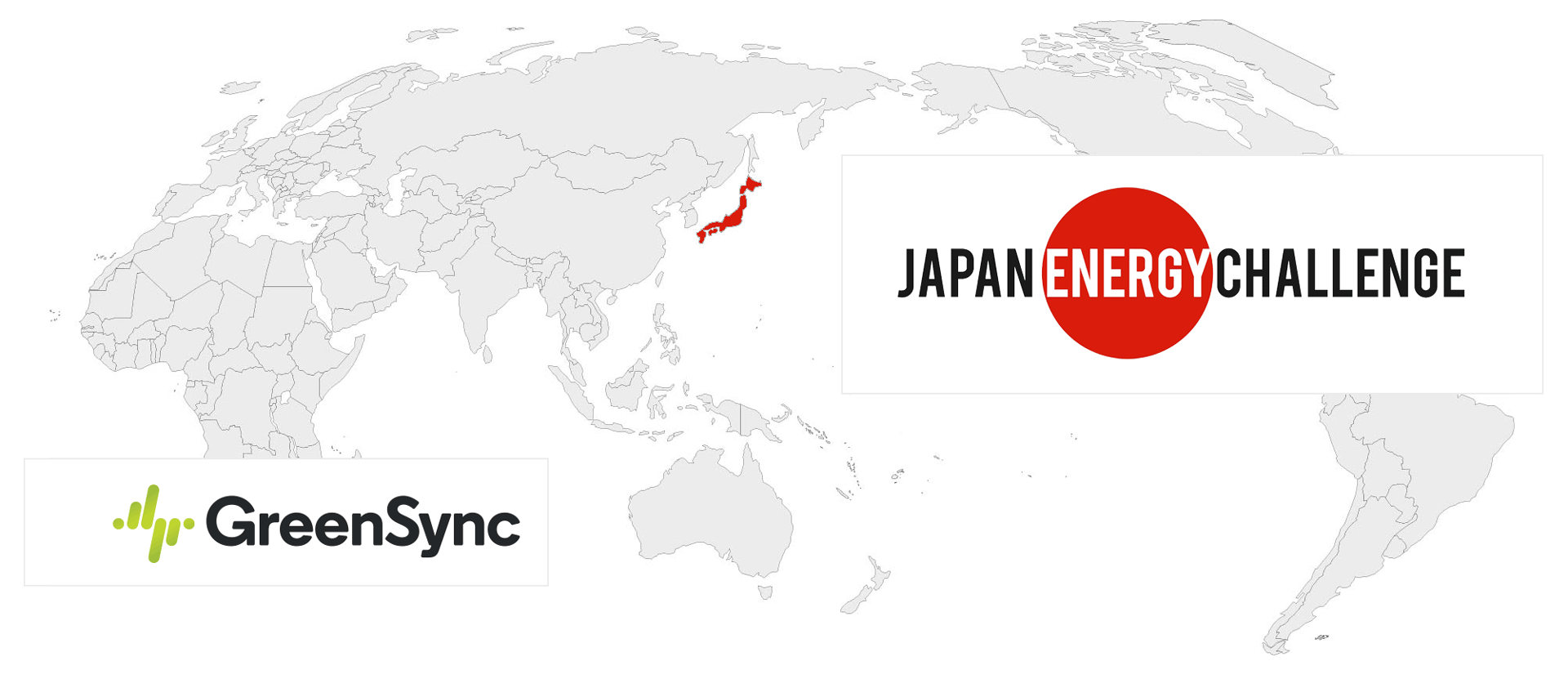 The sustainable future of energy is being built today and we're proud to announce that GreenSync has been named a finalist in the 2020 Japan Energy Challenge (JEC), chosen from over 600 companies from around the world.
We will be demonstrating GreenSync's flagship product, the Decentralised Energy Exchange (deX), at Energy Engage Live on Thursday, 19th November to the JEC team and sponsors which include some of Japan's biggest energy companies.
Now in its third year, the Japan Energy Challenge invites international Cleantech innovators to present their solutions for smarter ways to manage the growth of renewables and the impact of ever-increasing numbers of distributed energy resources on electricity grids. 
"The JEC team and sponsors invite a group of promising energy sector companies that they are interested in working with. The goal is to build relationships that result in collaborations, sales, investment, and other forms of support for helping grow the invited companies in Japan." ¹
After the selection process is completed, finalists meet with JEC sponsors. It's a great opportunity to build future relationships with some of Japan's most influential energy companies, all of whom are operating in a market that has undergone a seismic transformation since the process of deregulation began in 2016.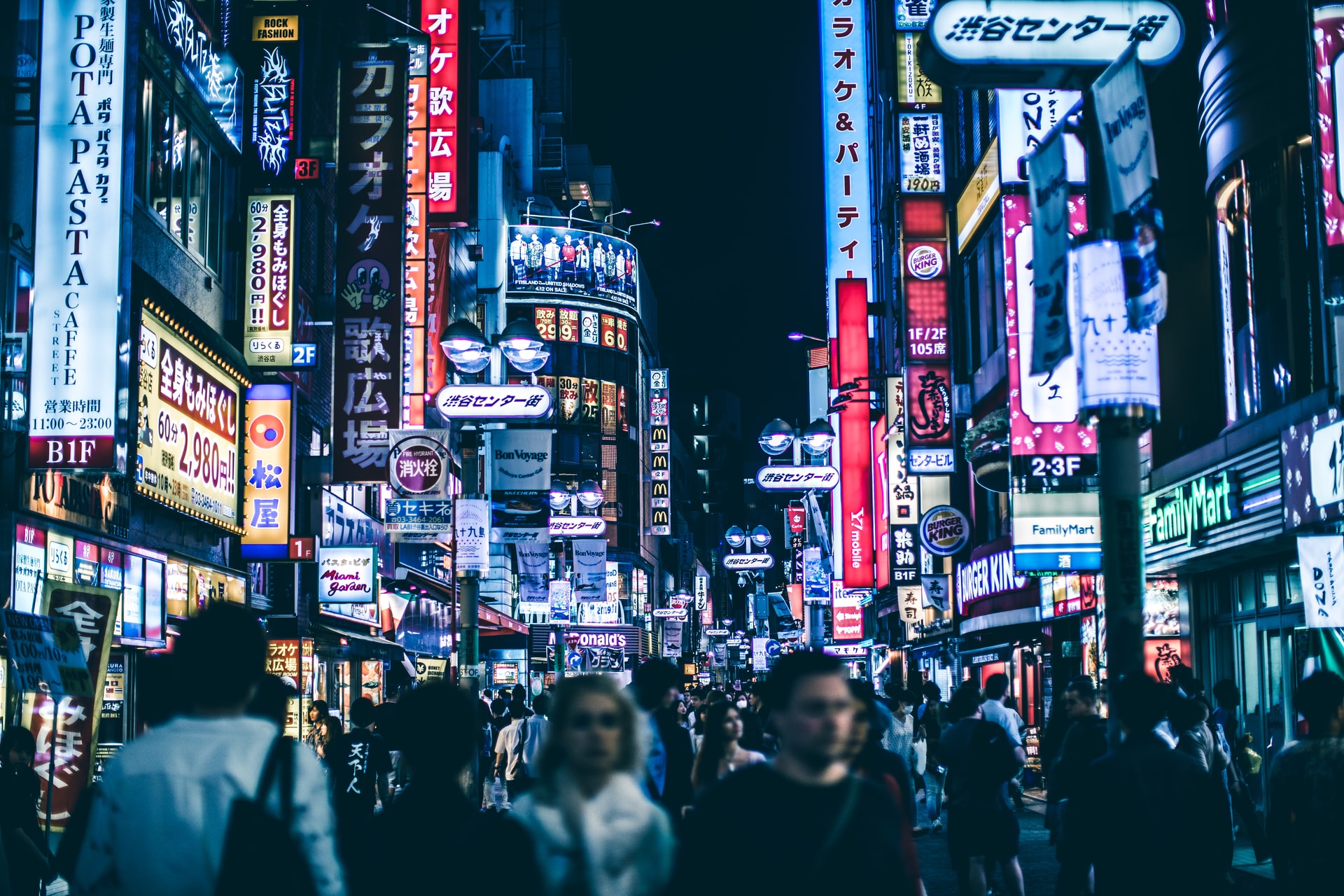 ---

Japan's energy market has undergone a seismic transformation since the process of deregulation began in 2016.

---
2021 marks the formal start of Japan's move towards future capacity contracting and progress towards disaggregation of transmission and distribution. All the while renewables and distributed energy technology costs are coming down and continue to be taken up by Japanese citizens.
There is a clear drive for Japan in finding and accelerating the adoption of technologies that will support a smooth and increasingly sustainable transition to more dynamic, resilient grids.
GreenSync developed the decentralised energy exchange (deX) to enable and accelerate this transition and ensure consumers and utilities gain from lower costs and increased efficiency offered via smart, digital technology. The deX software platform enables retailers, aggregators and installers to register devices into VPP services and monetise those customer devices, while allowing grid and network operators to maintain safe operating limits.
---

As of 2021, Japan is formally moving towards future capacity contracting and progressing to disaggregation of transmission and distribution.

---
GreenSync's primary market for deX is Australia which is arguably the most dynamic market for renewable and distributed energy resources (DER) and is rapidly transitioning to highly decentralised power generation.
deX is the world's first secondary market service for the dispatch and orchestration of DER. It enables all users of distributed energy to procure and transact the use of DER from counter-parties through an open and price-transparent platform.
deX resolves the challenge utilities face where they are losing visibility into the source of energy being generated on their network as well as the dispatching of aggregated DER into their network by retailers.
It is the only platform designed to ensure safe and reliable operation of the distribution network, whilst enabling a range of transactive energy services from wholesale markets, ancillary services, network support and peer-to-peer energy trading.
We are very much looking forward to taking the JEC selection panel through our smart solutions for decentralised energy and expansion of renewable energy on 19 November and look forward to ongoing activities in Japan.
Domo arigato.