South Australia's Smarter Homes – how deX can help you meet the new requirements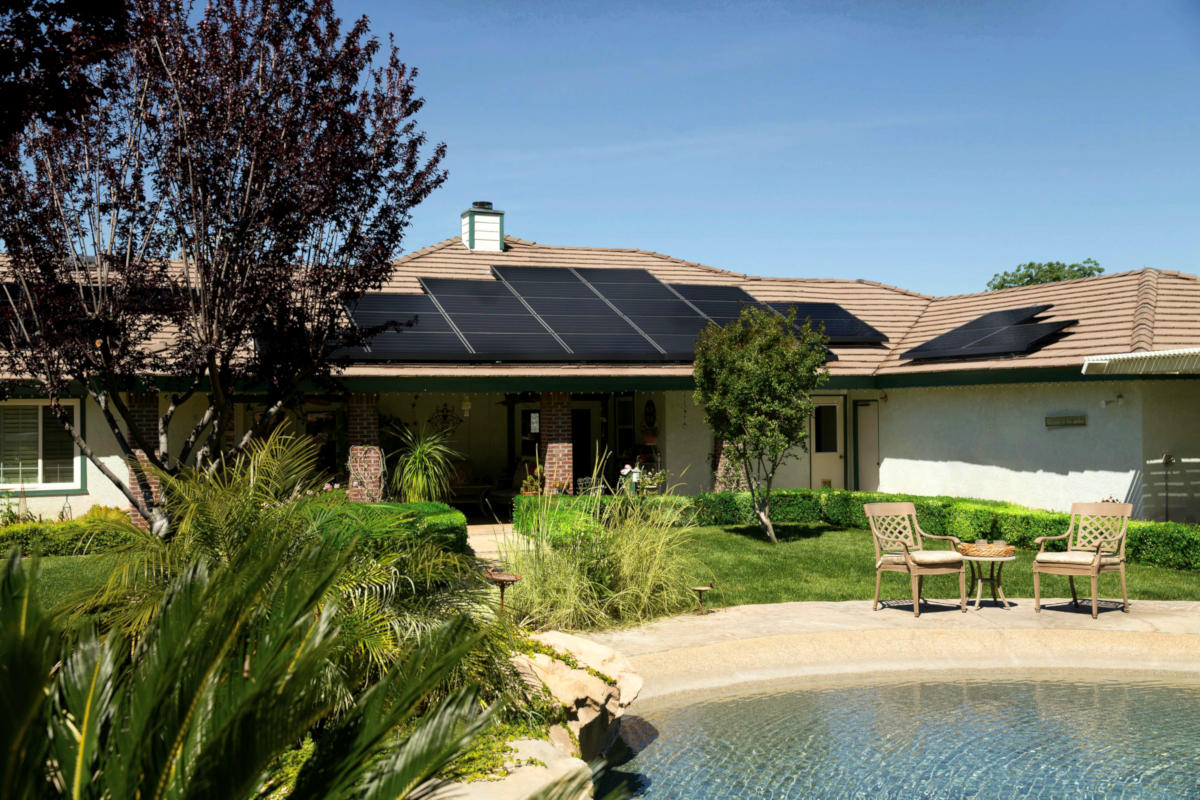 On Monday 28th September, new regulatory changes for Smarter Homes came into effect in South Australia. New technical standards and requirements specify which inverters can be sold and installed in the state.
The new legislation is an important step in paving the way for an energy future in which South Australia's energy requirements will be met entirely from renewable energy and, as happened recently, at certain times of the day, largely from distributed energy resources such as rooftop solar. 
A sneak peek into this greener future came just weeks after the new legislation took effect. On October 11th, in a world-first for any major jurisdiction, for one hour the state met 100 percent of its energy demand with solar generation. As the ABC reported, "South Australia's renewable energy boom [had] achieved a global milestone". 
One hour a day may not seem a whole lot, but it is just the beginning.
New Technical Standards And Requirements for South Australian Smarter Homes
The key requirements of the Smarter Homes framework are that all new solar PV systems have a smart meter that meets a set of minimum technical standards to be…ah, 'smarter', and that they the systems are able to:
Manage during and 'ride through' voltage fluctuations

Be remotely disconnected and reconnected

Access a new tariff that encourages energy use in low-demand periods

By 2021 – support dynamic export limits
While it is a system concern driving these requirements, there is also an opportunity for device owners – and those selling them the systems – to leverage emerging market opportunities for services from these devices. We talk about this in our paper on standards and frameworks for distributed energy resources.
There's a range of aspects to consider in expanding opportunities for smart device owners that include, but are not exclusively about, technical standards. There is – as SA is showing – a need to include tariff arrangements that incentivize good outcomes for the system and the customer, a consenting arrangement for customers to permit third party control and a lot of technical aspects to ensuring that control is managed appropriately. 
With control, there also needs to be a way for system information (in terms of limits) to be communicated to retailers and aggregators. South Australia is addressing this with its moves towards applying dynamic limits through the Smarter Homes requirements.
Exactly how this is done remains to be explained fully but it will require API communications with the network, which can build on the structures SA and SA Power Networks are putting in place now. We've thought about this issue deeply in our work on Dynamic Connections Agreements (DCAs), accessible as an industry paper and as a webinar.
deX is a smart solution to meet Smarter Homes requirements
deX – Powered by GreenSync – is supporting global smart inverter brands to meet the new SA compliance requirements in a simple way that also unlocks VPP value for customers. 
To achieve this, deX uses API-based software to link with smart inverters, avoiding the need for additional hardware or  wiring on site, making it easier for installers to complete their work on site and get on to the next job.
Additionally, deX unlocks the ability to participate in VPP programs run by energy retailers, ensuring smart device owners get more opportunity and value. 
With existing deX Certified brands able to leverage these capabilities and new brands able to be supported, it makes sense to many OEMs. A simple solution, that doesn't add cost to their product and is easier for customers and installers to access and understand. 
With no cost to implement or use the services before December 31 2020, now is the time to find out more and access our tools and services. 
deX Smarter Homes Partner Brands 
deX is currently compatible with smart PV inverters from Enphase, Growatt, GoodWe and Sungrow. In future, we will be adding Fronius and Solis as well as a range of other brands that we aren't able to share just yet. 
We are supporting the above-named brands and SA Power Networks to comply with the Relevant Agent requirements and also providing this Relevant Agent nomination service to Enphase.
For new sales, simply look for the listing with SAPN-GreenSync agent when completing new connection applications "SEG" form. For point-of-installation compliance and general information about our solution, visit our Smarter Homes page.