deX powering Simply Energy's South Australian Virtual Power Plant
GreenSync has today welcomed the announcement of $7.7 million in funding from the Australian Renewable Energy Agency (ARENA) for Simply Energy to build a virtual power plant across Adelaide – a project which will see first ever deployment of GreenSync's deX technology.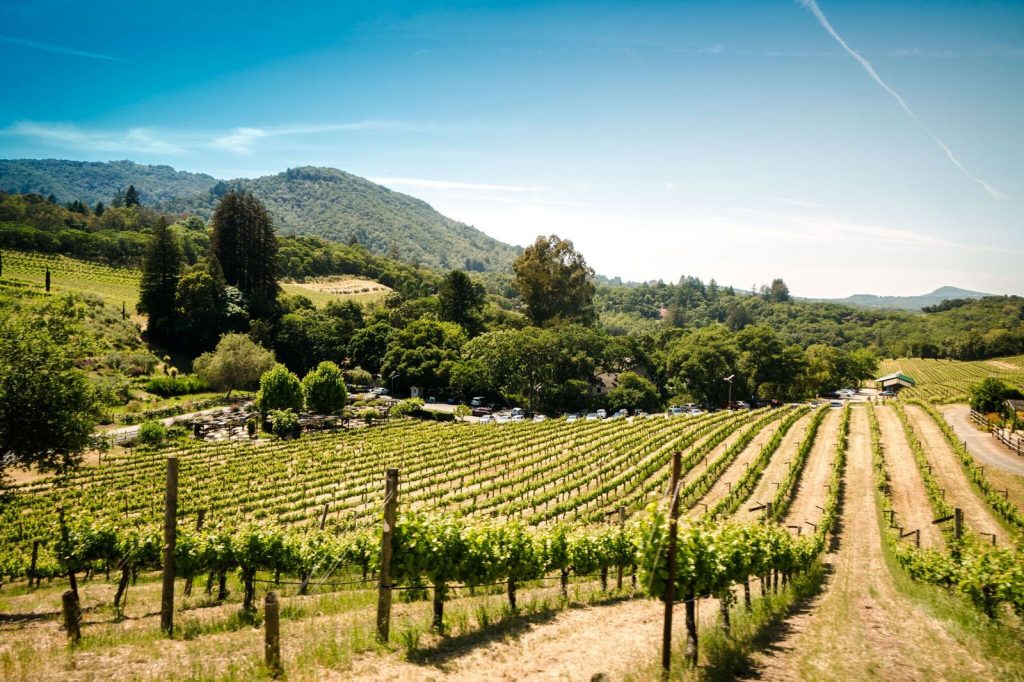 The $23 million project will deliver Tesla Powerwall 2 home batteries to up to 1200 Adelaide households representing 6 MW of residential energy storage. A further 2 MW of demand response capacity will be deployed across 10 commercial businesses.
Customers will benefit from reduced power costs as they are able to increase the amount of rooftop solar power they consume by storing the solar-generated energy and using it later when they would otherwise be consuming power from the grid. The battery systems are also able to provide backup power in the event of an outage.
By utilising deX, South Australia Power Networks (SAPN) will gain visibility of behind the meter battery storage and access to those batteries as distributed energy resources that can be used to address local network constraints and manage demand.
GreenSync CEO Dr Phil Blythe welcomed this important announcement for South Australian consumers and the wider industry.
"With the rapid transformation of the grid we are empowering customers to participate in real solutions, that at the same time allow us to transition to large scale renewables – South Australia is the perfect environment for that," he said.
"They're setting themselves impressive renewable energy targets, however, to enable that level of penetration they require much greater flexibility in the grid to support the variability of that renewable energy. If we can bring those two things together, to provide consumer value and enable the investments people are making in behind the meter assets to contribute to the stability of the grid then we can really deliver change.
"We've taken the deep thinking we've done with our 65 industry partners and deploying the software platform we've developed out into a real-world situation. As we understand it, this will be the first deployment of technology like this to manage distributed energy resources (DER) at such scale internationally.
"deX provides a critical layer of digital infrastructure to support customers in unlocking value from DER, ensure grid stability and open up efficient and transparent energy markets."
Dr Blythe thanked ARENA for their continual support to innovative projects and said GreenSync was thrilled to be working with leading partners in Simply Energy and SA Power Networks. "Simply Energy is leading a global shift as a major energy player internationally, to become decentralised, decarbonised and digital, and deX as a key enabler to be able to that.
"SA Power Networks is one of the leading networks internationally grappling with 'the future'. They've really embraced their role as an enabler of decentralised energy and have recently received awards for their work in this field at the Energy Networks Australia Annual event."
The deX platform was developed by GreenSync with the support of ARENA to provide an energy marketplace where energy capacity can be transacted between businesses, households, communities and utilities in response to price signals from the network owner.
The virtual power plant is expected to be up and running by the end of 2019.
To find out more about deX – click here to download your copy of the newly release deX white paper – Creating the grid of tomorrow, today.